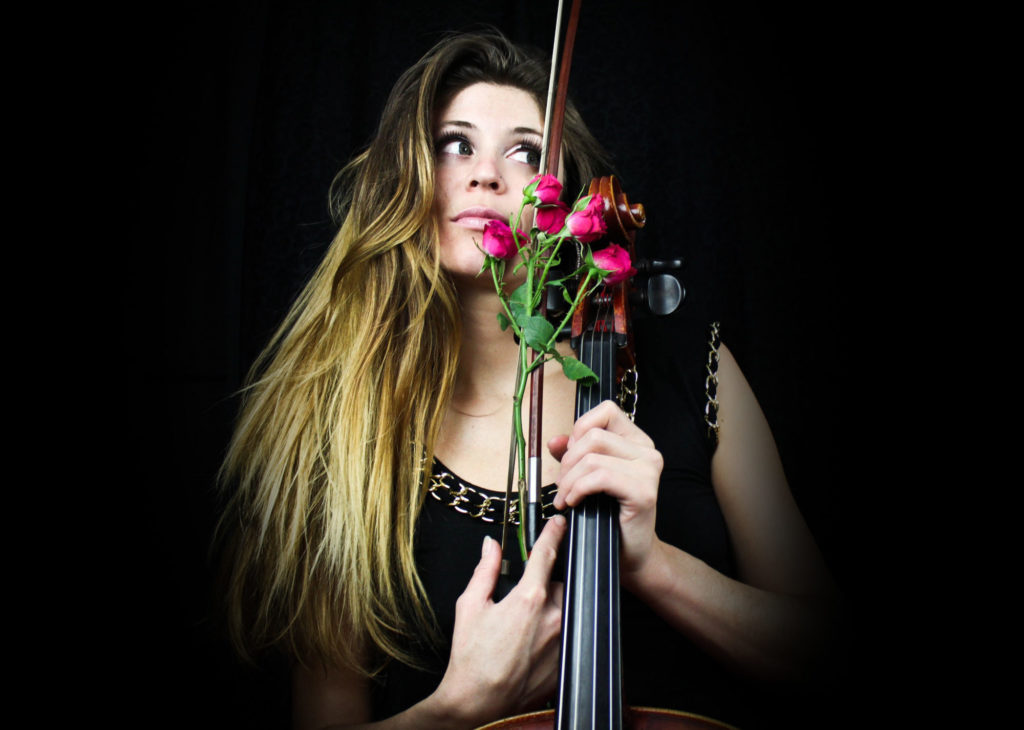 An award-winning cellist based in Southern Minnesota, Triana's passion for music is unsurpassed. Her crowd pleasing repertoire includes classical favorites, romantic lullabies, Spanish dances and modern arrangements. With over 20+ years of experience performing, teaching and recording on the cello, Triana will make your special event, wedding, or gathering one to remember!
Cello Lessons in Southern Minnesota
Start your classical music journey! Learning an instrument creates life long confidence and pride. Joining an orchestra or smaller ensemble creates community and new friends with shared interests. Performing on stage proves that challenges can be fun and rewarding!
I offer cello lessons at Starlight Productions in New Prague, MN. Lessons are available in 30 minute or 60 minute increments.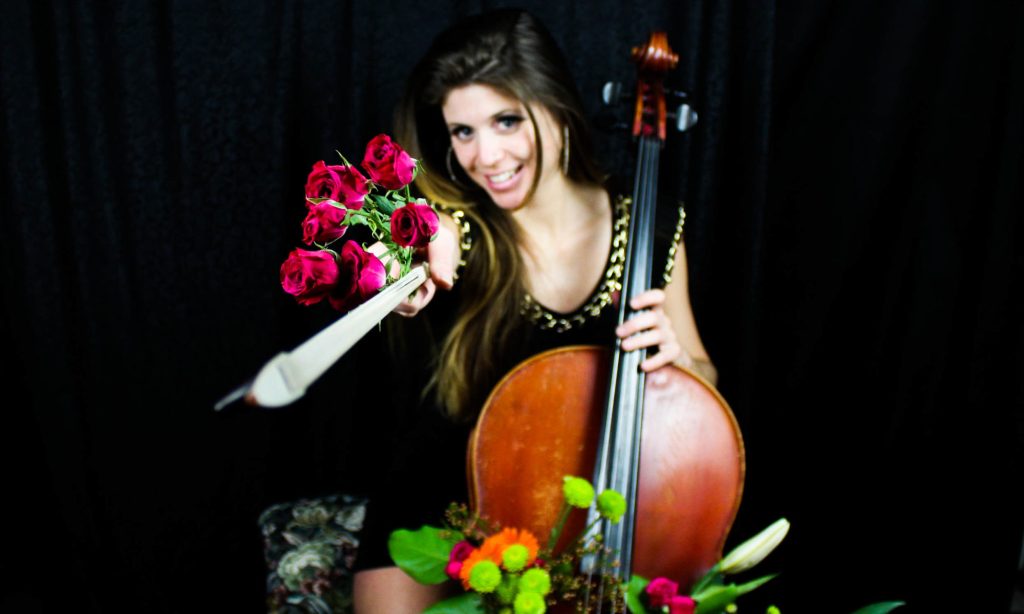 ---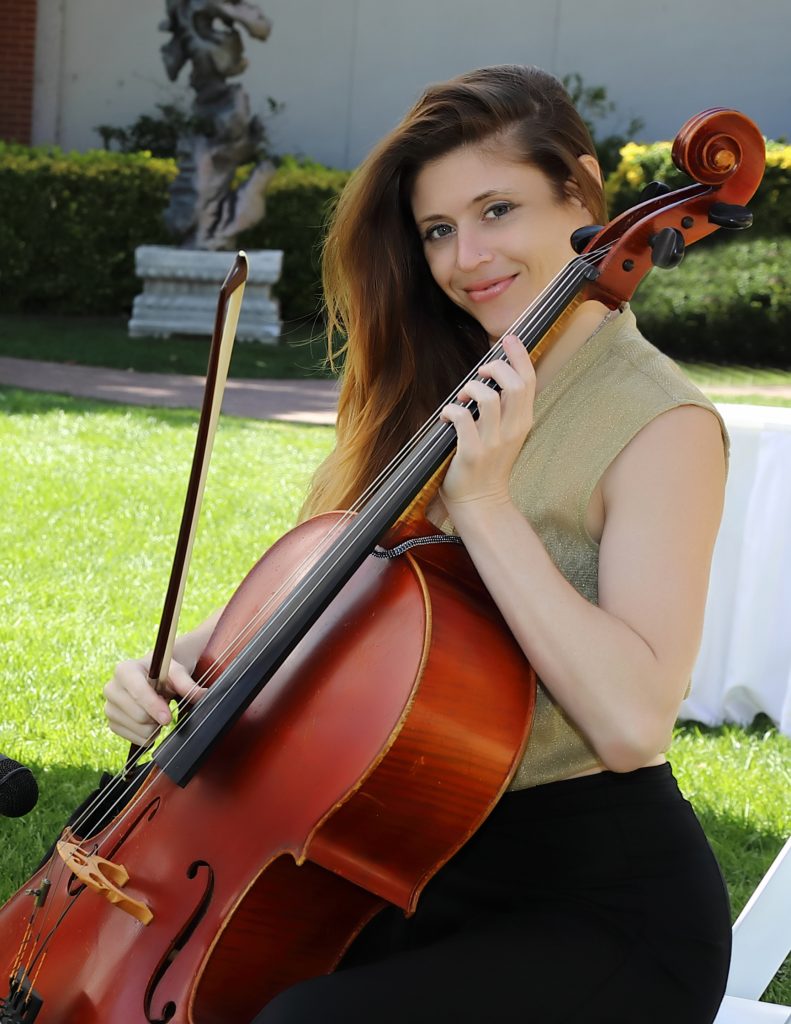 ---